Welcome!

Our group provides world-class research and education in Applied Electromagnetics and conducts fundamental research on:
reconfigurable and tunable antennas
autonomous arrays and low-grazing angle slot arrays for defence
RADAR and wireless power transfer for assisted living & tracking
miniaturized antennas for space applications
wearable textile antennas
phase-change materials (vanadium dioxide VO2)
nanoink antennas for security applications
engineered electromagnetic structures (metamaterials, EBG, FSS)

Applications include Defence, Assisted Living, 5G, Terrestrial and Space Telecommunication Systems, Search and Rescue.




*** ***




Excellent self-motivated MSc and PhD students are always welcome to conduct research on new technologies in our lab. Persistence and determination for success are required. Funding opportunities may become available.

For more info please email in a single .pdf file your resume, transcripts and relevant documents to highlight your expertise.




Highlights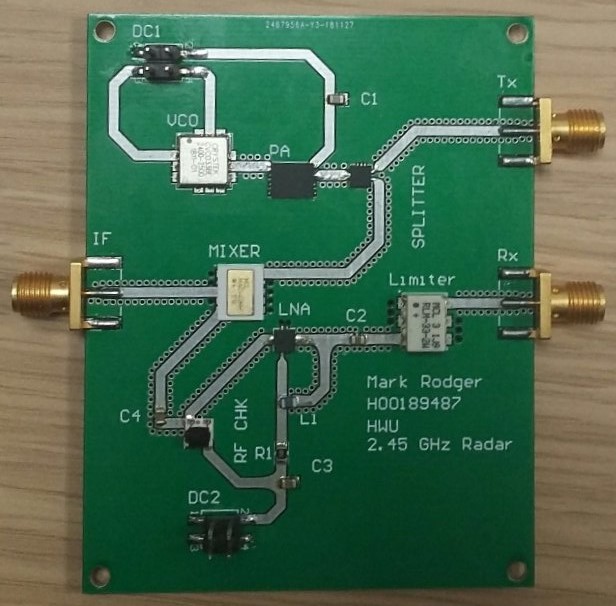 First prototype of ultra low-cost and low-power RADAR
for assisted-living applications.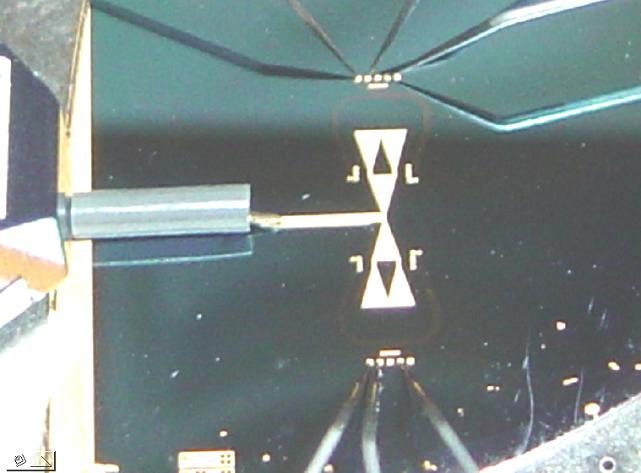 On-wafer measurement of an RF-MEMS Self-Similar Antenna
under RF and DC biasing conditions (IEEE John Kraus Antenna Award, 2010)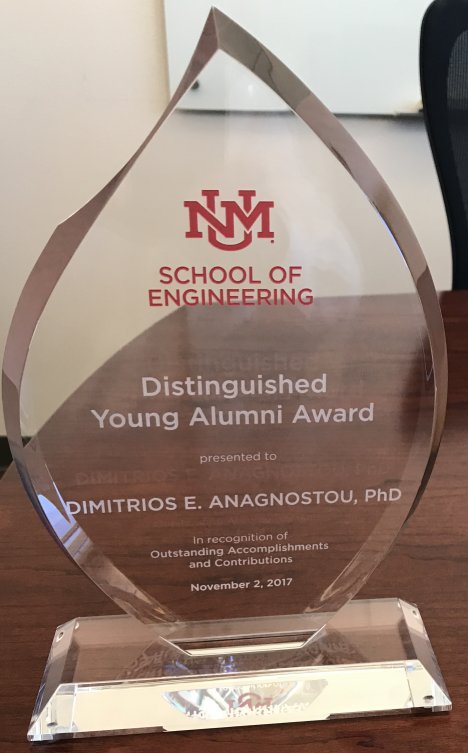 Anagnostou awarded prestigious Young Alumni Award by his alma mater.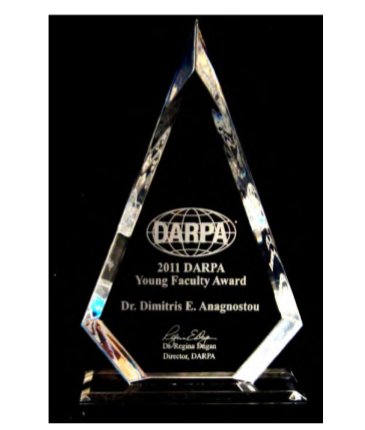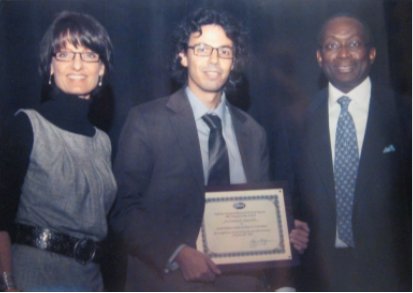 Anagnostou recognized with the prestigious DARPA Young Faculty Award. Photo with DARPA Director Dr. Regina Duncan and Program Manager Prof. Tayo Akinwande.
Autonomous flexible and reconfigurable array (Mina Iskander, PhD'15).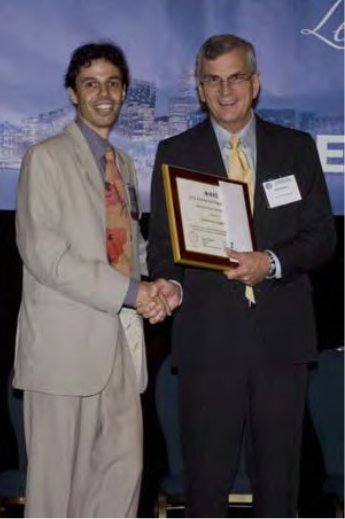 Anagnostou recognized with prestigious IEEE John D. Kraus Antenna Award. Photo with IEEE-APS President Prof. Robert D. Nevels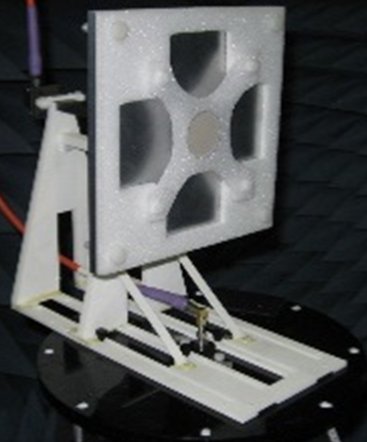 Record high Gain-Bandwidth (G-BW)cavity resonant antenna (Muhannad Tarifi, 2013)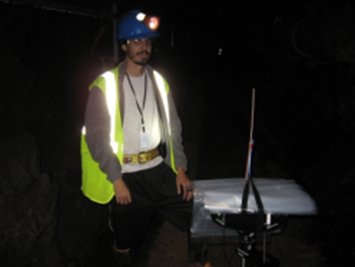 Conducting signal propagation measurements in mining tunnels at DUSEL (America's deepest gold mine)

~~~~~~~~~~~~~~~~~~~~~~~~~~~~~~~~~~~~~~~~~~~~
We use modern tools to design, fabricate and characterize our own designs in our fully-equipped lab.

We employ theory and validate it using numerical simulation and measurements.
~~~~~~~~~~~~~~~~~~~~~~~~~~~~~~~~~~~~~~~~~~~~
We are doing exciting things, and I welcome the opportunity of sharing that excitement with you.

Let's define the future in Antennas and Microwaves together!



Thanks for visiting and have a great day!
Last updated: 2015